Gaode Equipment Co., Ltd. is an Refractory gunning machine supplier with large product line, including Refractory shotcrete machine and Refracotry mixer with electric motor or air motor. As per customers' requirements, we have been providing the customized Refractory machine as well. Our Refractory machines have already authorized the ISO9001:2008,CE,SGS,SASO certificate. With Premium Grade product quality and competitive price, GEC shotcrete machine have been exported to the USA, Canada, Ukraine, Malaysia, India, Qatar, Philippines, Korea, Bahrain and Nepal, etc.
Before Sales Service:
1. Answering consultation from users, according to user's demands, help user choose suitable type.
2. According to demands to offer drawing and solution.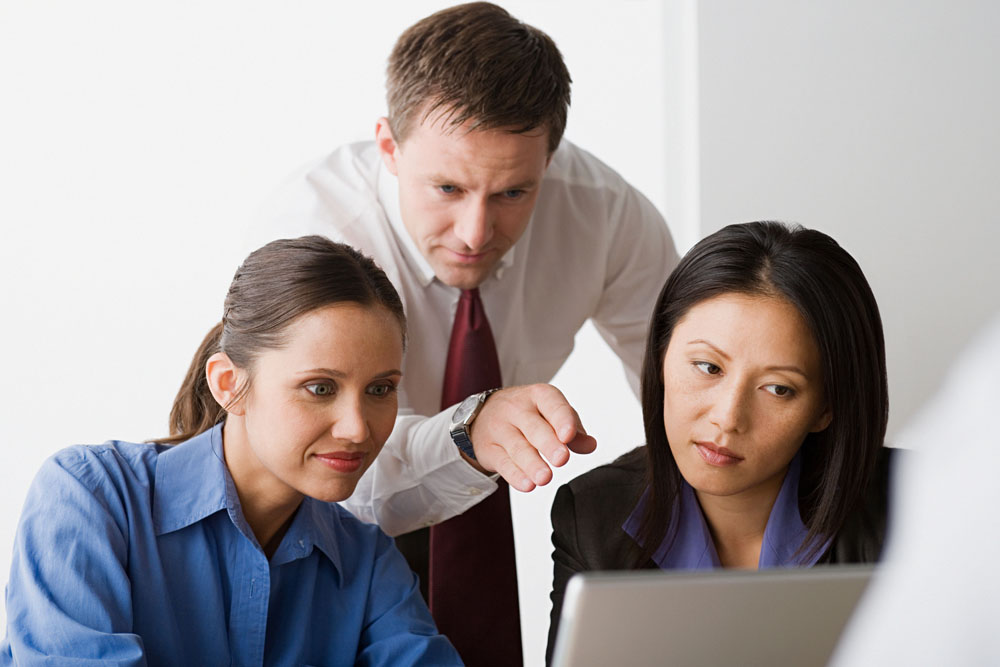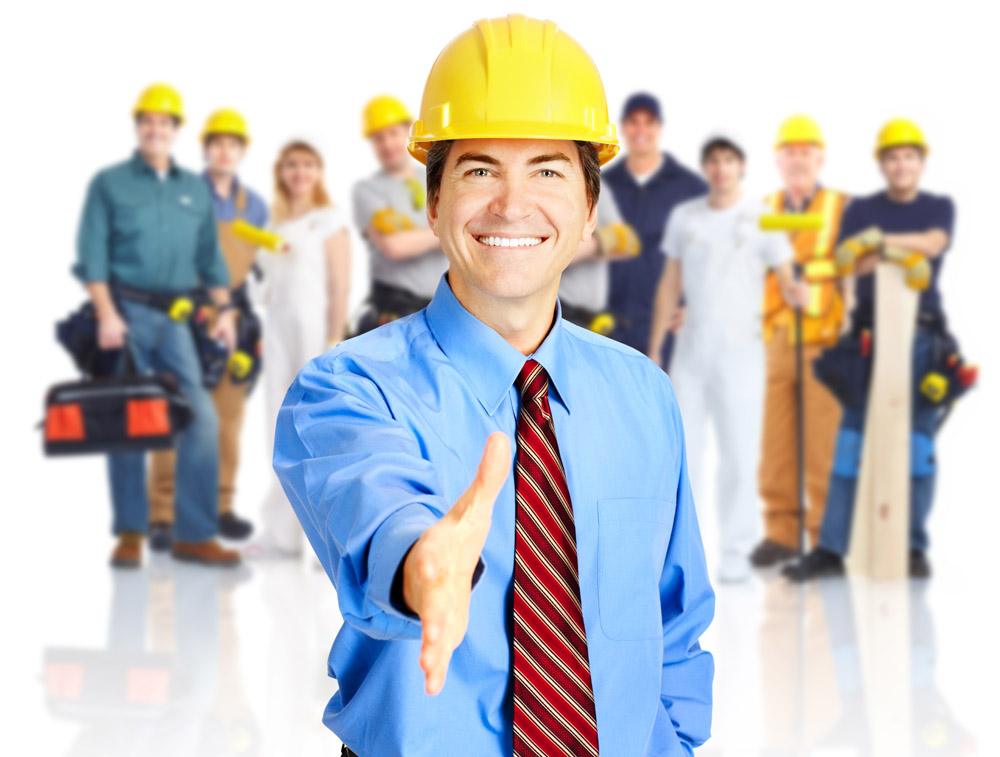 During Sale Service:
1. Transport the equipment to user's site safely and timely.
2. If need, arrange technicists to train workers how to operate the machine rightly.
3. During the normal operation of equipment, our technicists direct the operators and maintenance personnel according to operating procedures (about 7-10days) till operating expertly.
After Sale Service:
1. Give a clear answer for user's complaints within 24hours.
2. If necessary, we send technicists to user's site to solve the problem timely.
3. Return visit at regular intervals.
4. Establishing user's record.
5. 12 months warranty, and whole life service and support.
6. Providing latest industrial information.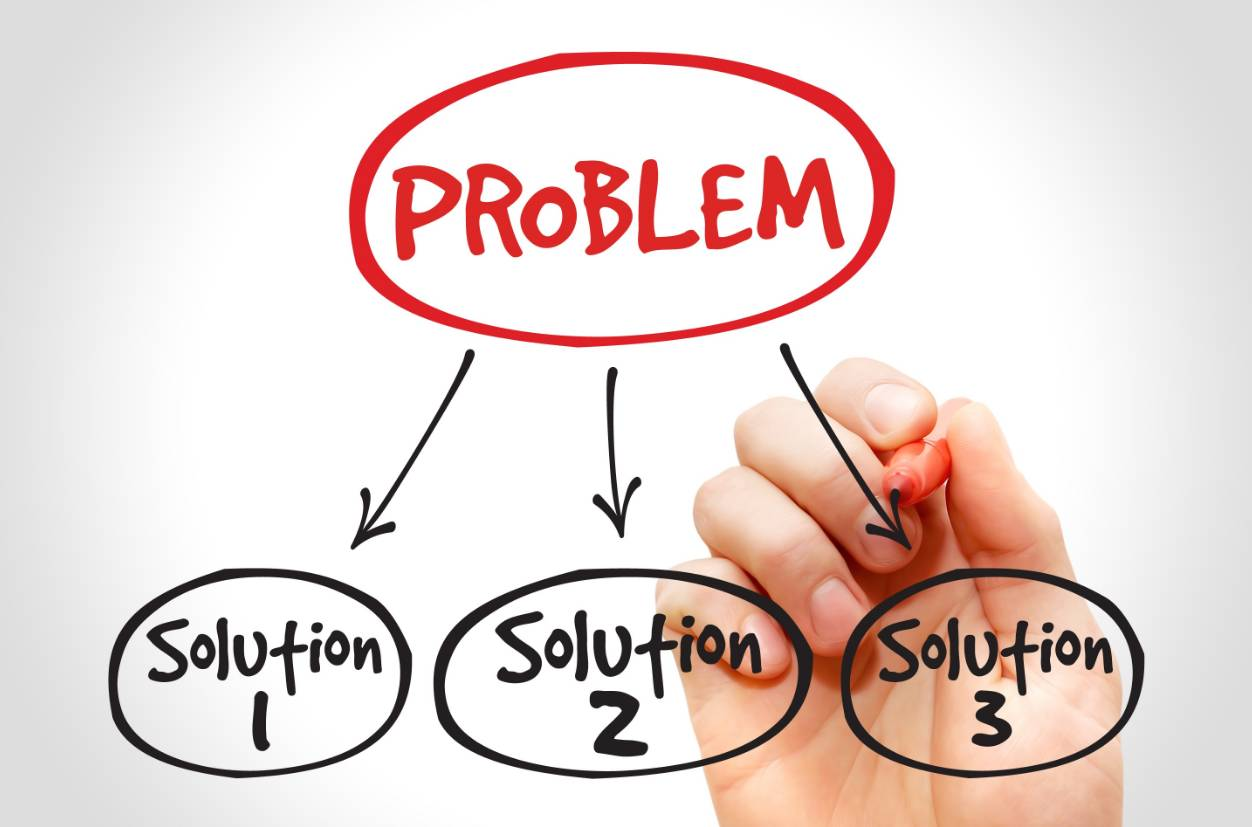 WE HAVE BEEN USING OUR OWN QUALITY AND SERVICE TO HELP ENTERPRISES TO ENHANCE THEIR OWN EFFICIENCY. ACHIEVE BRAND VALUE AND GO TO EXCELLENCE!